Spare Parts & Logistics
When it comes to your production, speed is of the essence and every second of uptime saves you money. That's why you need the best quality parts, delivered in full and on time - parts that work as quickly as possible, for as long as possible. As an original equipment manufacturer with an installed base of over 30,000 machines, we can deliver on your every spare parts need.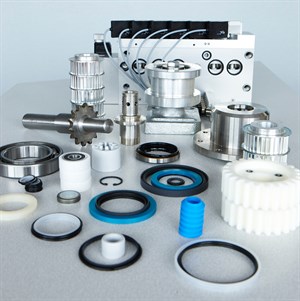 More value where you are
At Zhongyin, we know how to keep your production lines running optimally. Our Spare Parts & Logistics services provide parts for all types of Zhongyin equipment and complete lines worldwide, with shorter lead times and improved efficiency. Wherever you are, we can meet you with more value for your beverage packaging production: increased uptime, reliability, product quality and safety - all at the lowest total cost of ownership.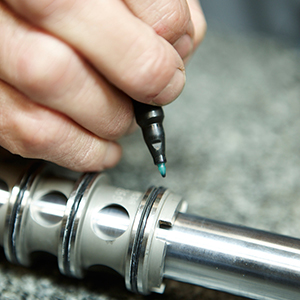 High quality parts fit for your production

No matter the age of your equipment, we can provide you with a full parts solution, including upgraded versions of older or obsolete parts. Our spare parts are designed, tested and certified by the same Zhongyin engineers who designed your machine, ensuring the best original quality.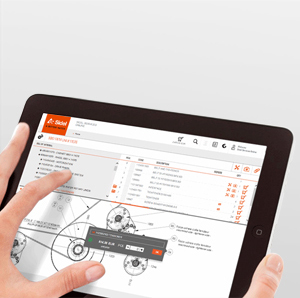 Spare parts available online
In addition to our engineering expertise, Zhongyin Services Online provides a web interface for fast and easy online ordering of Zhongyin original spare parts for maintaining high line performance. With a world-class 24/7 supply chain on our end, and the simplicity of Zhongyin Services Online on yours, you'll have the right parts whenever you need them, or even beforehand.