Juices, Soft Drinks, Isotonics & Teas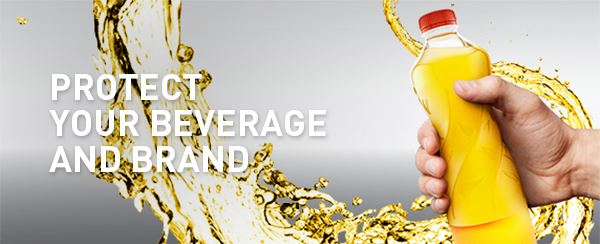 IMPROVE QUALITY AND FLAVOUR WHILE PRESERVING FRESHNESS
Juices, nectars, soft drinks, isotonics and teas (JNSDIT) are one of the fastest growing beverage segments worldwide, with healthier lifestyles, urbanisation and improved retail infrastructure all driving this development.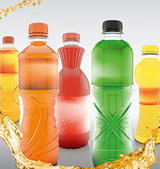 Currently, PET is the material of choice for these beverages with 6% growth annually. Durable and lightweight PET gives beverage producers worldwide the opportunity to take advantage of this market growth and the exciting flavour varieties of JNSDIT.

No matter your beverage type, you need to protect from microbial contamination, keeping beverages bacteria-free without preservatives or additives. Whether it is still, high or low acid beverages, or those with or without pulps or particles, Zhongyin's unmatched expertise in PET helps you achieve more.

From standalone equipment or complete line solutions, we can work closely with you to provide solutions for aseptic or hot filling that make storage more convenient and eliminate the need for a cold chain. This ensures that you can bring any beverage safely to market without preservatives and with a longer shelf-life - all while preserving quality, taste and freshness.